WUNDERTEAM
Regular price
$358.00 USD
Regular price
Sale price
$358.00 USD
Unit price
per
Sale
Sold out
Share
the "Racer"
The new model "Racer" by Wunderteam was inspired by sport cars of the 60ies and 70ies, when cars became more colorful with the years. The two stripes are our "homage" to the popular racing stripes, which became part of racing pop-culture.
View full details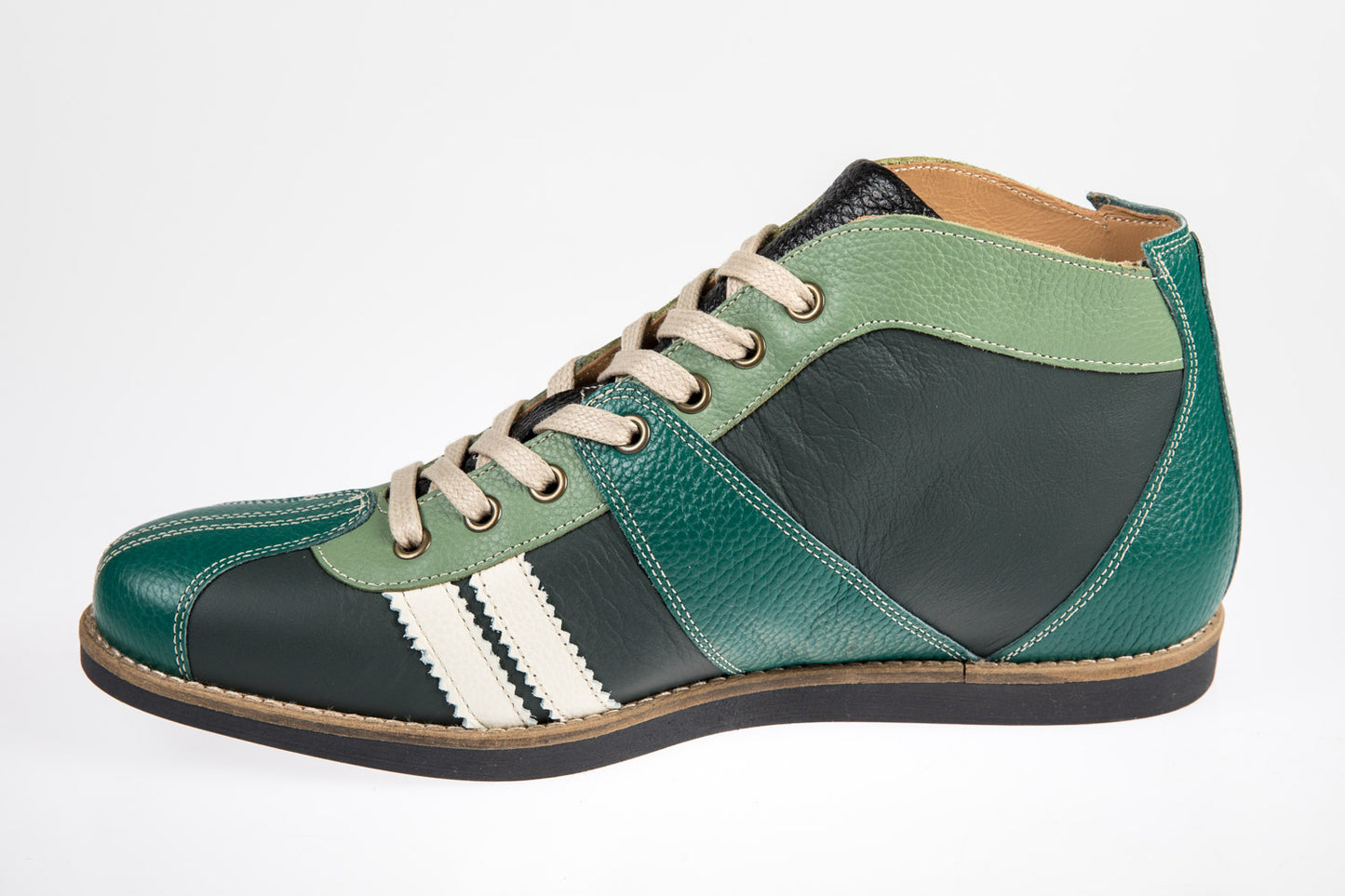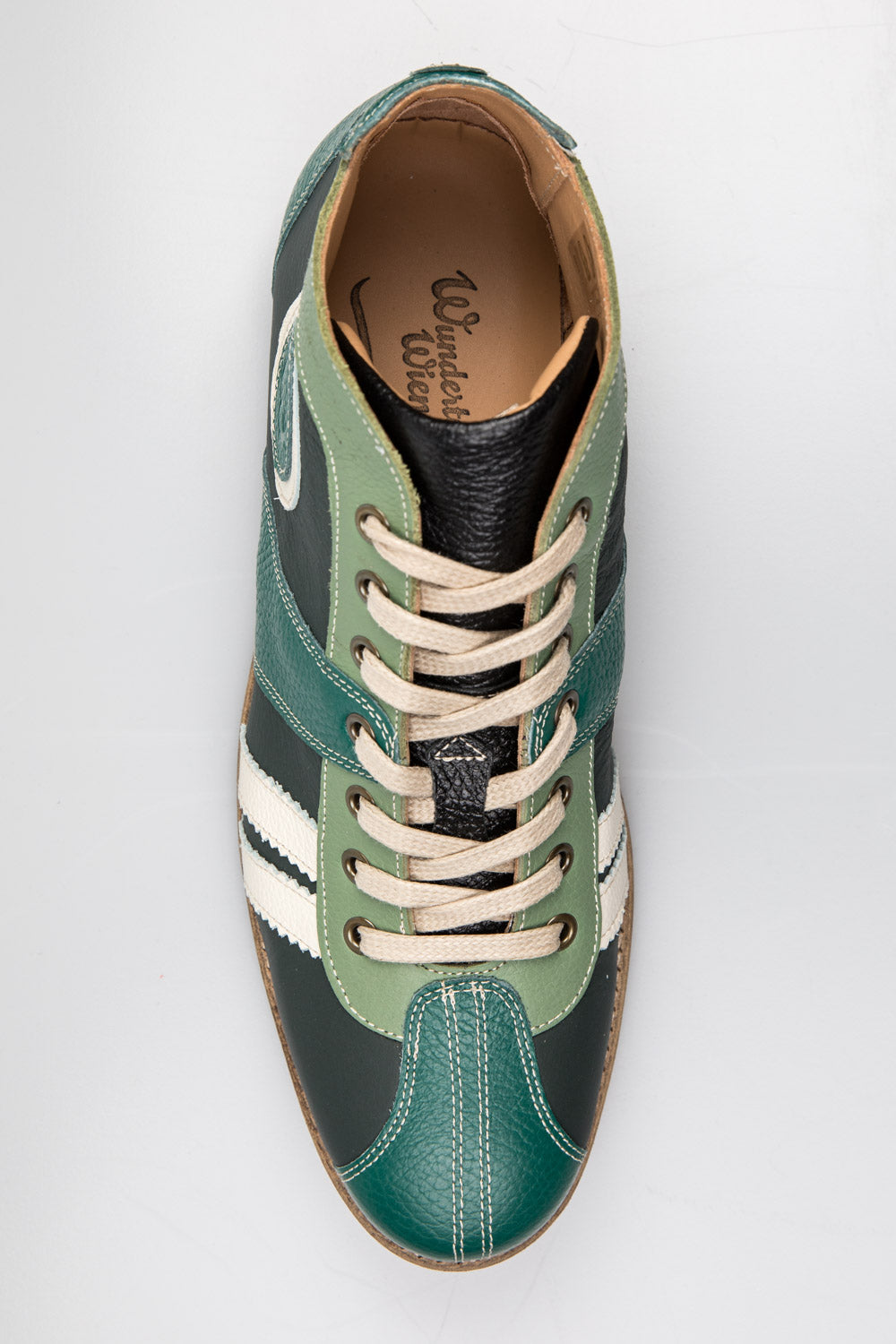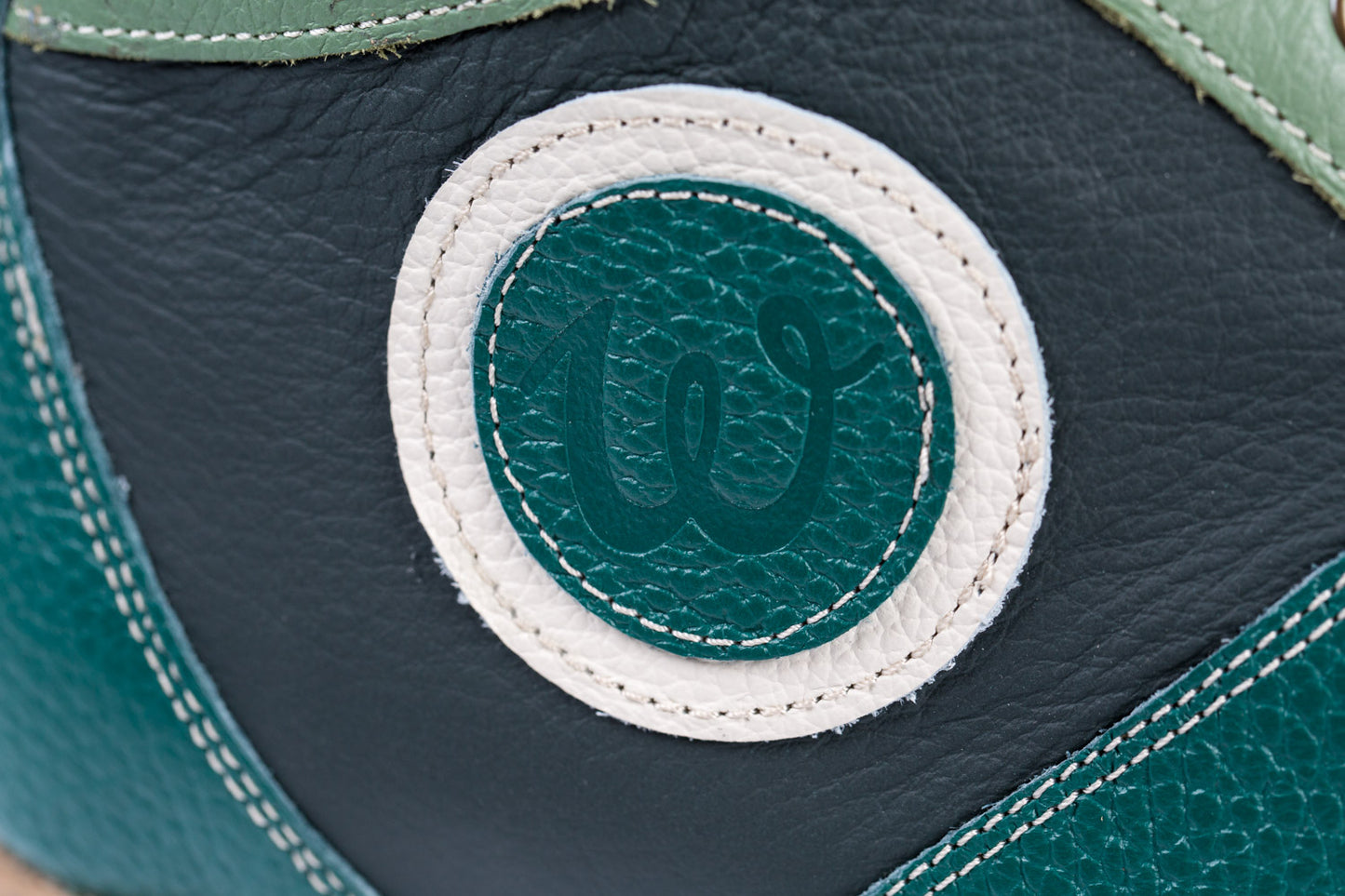 Meine The Racer green/drakgreen/lightgreen/white
Liebes Wunderteam,
da ich in Linz und somit in Österreich zuhause bin, wie Euer Unternehmen ja auch, verstehe ich nicht ganz, warum ich bis jetzt alle Eure Mails auf Englisch erhalten habe. Selbstverständlich bin ich dieser Sprache mächtig, ich habe aber keine Lust, meine eigene Landessprache im gegenständlichen Falle zu verleugnen!
Nun zu den von mir erworbenen The Racer green/drakgreen/lightgreen/white:
Sie gefallen mir sehr gut und sorgen für Aufsehen.
Einziger Nachteil: eine halbe Nummer kleiner und sie würden mir noch besser passen.
Somit mein Wunsch bzw. mein Anregung: Bei Schuhen dieser Preisklasse könnte man durchaus auch Zwischengrößen anbieten.
Beste Grüße aus Linz
Thomas Ketzl