Phillip Holzbauer
Founder of Wunderteam
How it all started! While partying somewhere in Austrian woods at night with friends, Philipp fell over a root on the ground and ruptured a tendon in his leg. A couple of weeks later, he still stumbled while walking, so a friend of his - who happened to be a hobby boxer - said: "You should wear boxing shoes. You won't twist your leg anymore, but you'll still be able to move around agile."

The idea sounded interesting, so he bought a pair of used boxing shoes. The trick seemed to work, but the shoes looked awkward and were obviously not meant to be used on concrete.

So he found a cobbler that made him a unique pair. The shoe felt great and looked good. In fact so good, that people kept asking about them. So he had 10 pairs made, and sold them to friends. And that's how it all started…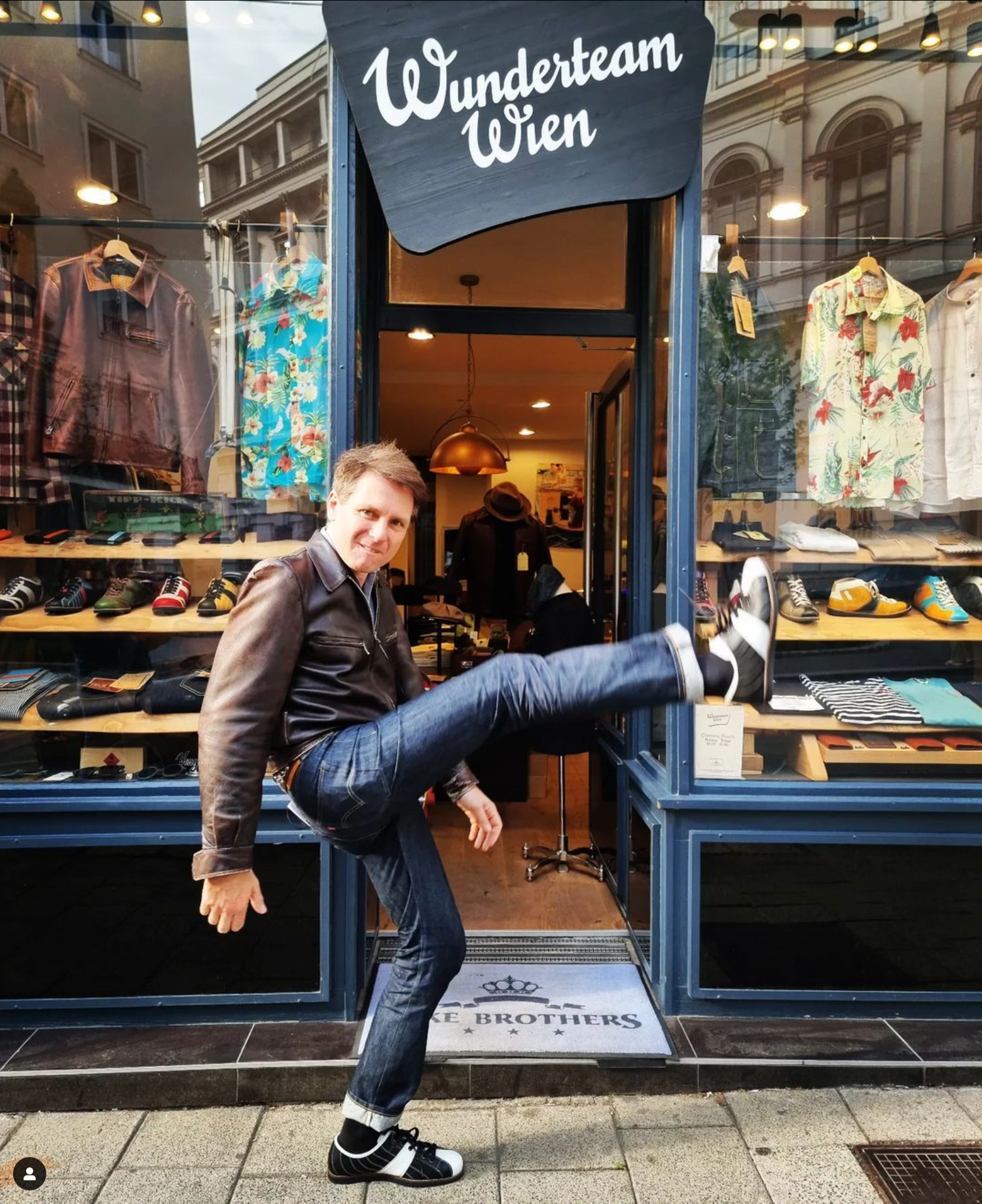 Alex Kapranos
Nice shot of Alex Kapranos, singer, founder and guitarist of british/scotish band "FRANZ FERDINAND" 🇬🇧 🏴󠁧󠁢󠁳󠁣󠁴󠁿Eventhough he spent almost an hour in our store, which gave us time to chat about several topics, he did something only few visitors do: he grabbed a pair of Bowlers, and immediately knew these are the shoes he wants!
Helge Schneider
He is a real all-rounder in the German 🇩🇪 entertainment industry, and he doesn't miss a beat when it comes to fashion. It was a pleasant surprise to suddenly see him in our store choosing exquisite clothes. His unmistakable sense of humor and his extremely likeable nature simply make him a great person. We would like to thank Helge for his visit and the unforgettable concert!🤌🏻🤡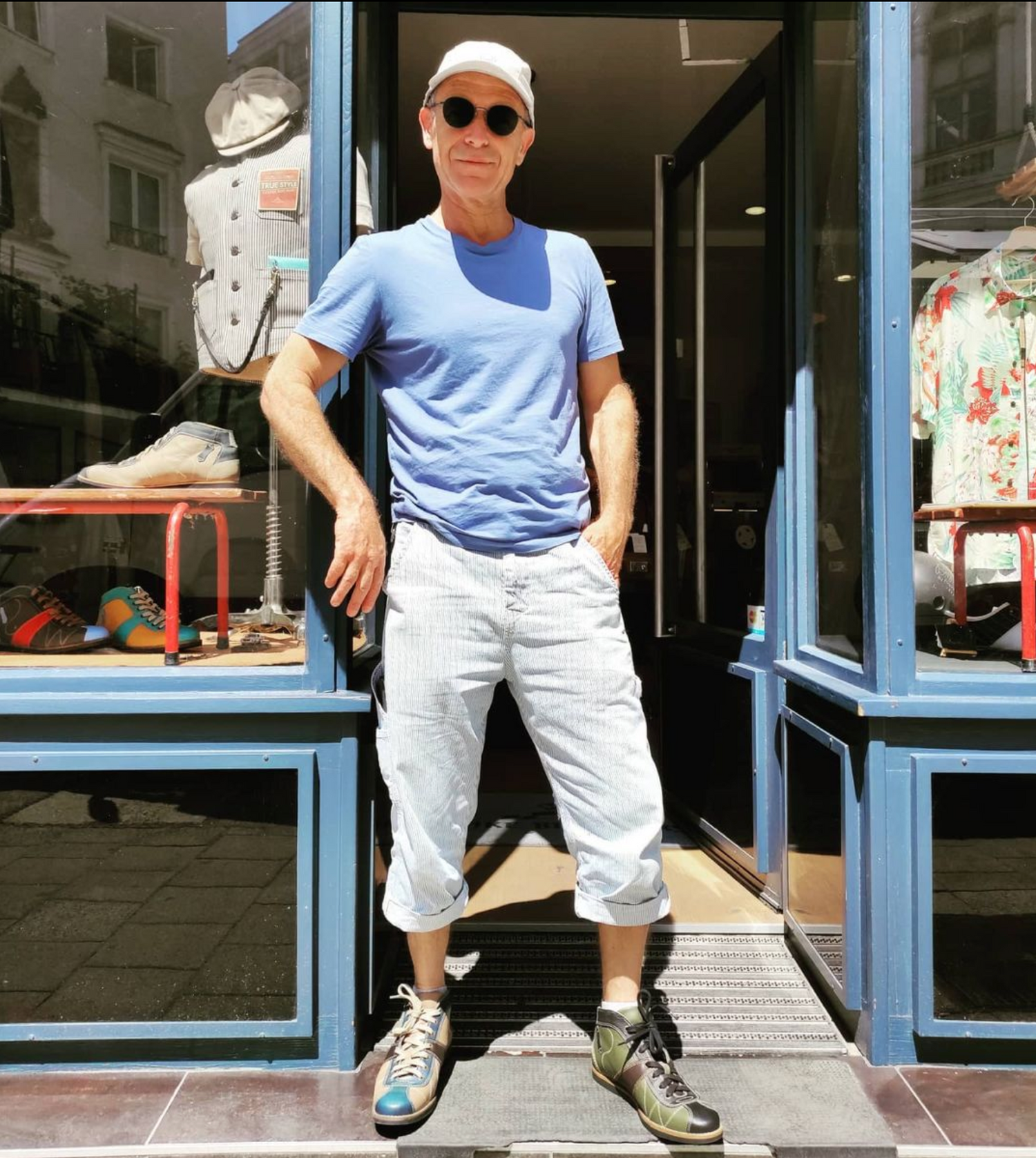 Raymond Thiry
He totally fell for two "Kicker" models that were on display - and darn, they only had a left and a right pair in his size. But that didn't bother Raymond at all, he was dead set on having them - so now he rocks two different pairs! It's a perfect demonstration that Dutch pragmatism can also be pretty quirky! 🤙🏼 😃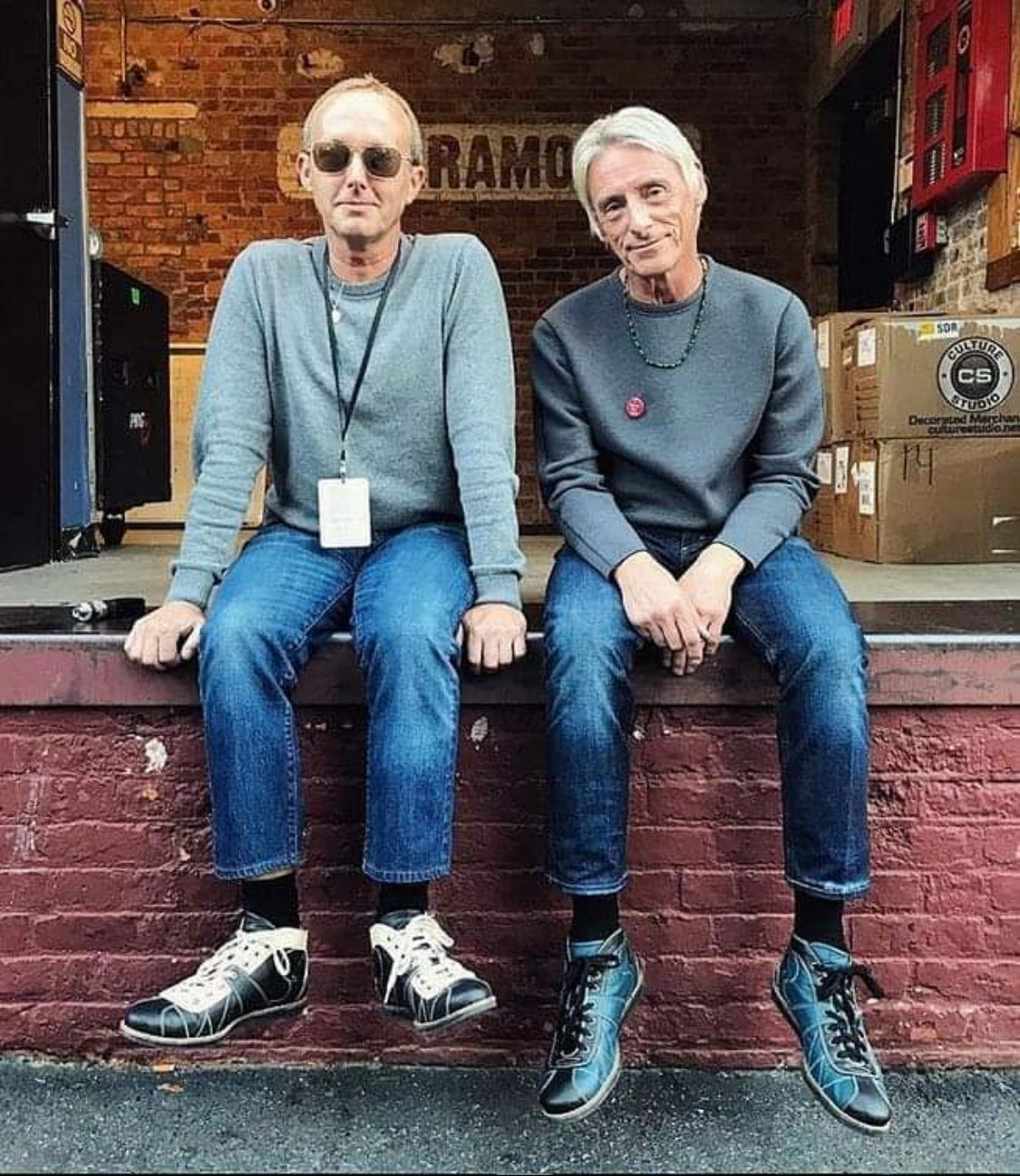 Paul Weller
Paul Weller is like, totally known as the "Godfather of Britpop" and like, the ultimate mod for all eternity.
🇬🇧 He's a singer, musician with mad guitar skills 🎸, an awesome composer 🎶 and when it comes to style, no one can touch Paul Weller. He's even designed some rad polo shirts for a classic English brand, showing off his fashion game! So it's like, super rad and totally awesome that he's rocking one of our models too! He's a really cool and down-to-earth person, you know, just someone you wanna have a drink and chill with 🤝
The Tiger Lillies
Martyn Jacques, Adrian Stout, Budi Butenopcombine
their British humor, punk attitude, and awesome art music in the style of Brecht/Weill, making it a cabaret extravaganza! Plus, they rock whimsical face painting and fancy clothes that totally match our cool shoes.
Three amazing individuals who instantly fell head over heels for our kicks!🇬🇧🤡
Billy Boyd
He's a British 🇬🇧 dude who does acting, music, and stuff and he's pretty well-known.

In one of his famous acting gigs, he went barefoot.

In his everyday life, he rocks our gear!

Billy Boyd isn't the only one who wears Wunderteam shoes, we also hooked up some of his super talented music crew with our kicks. 🫶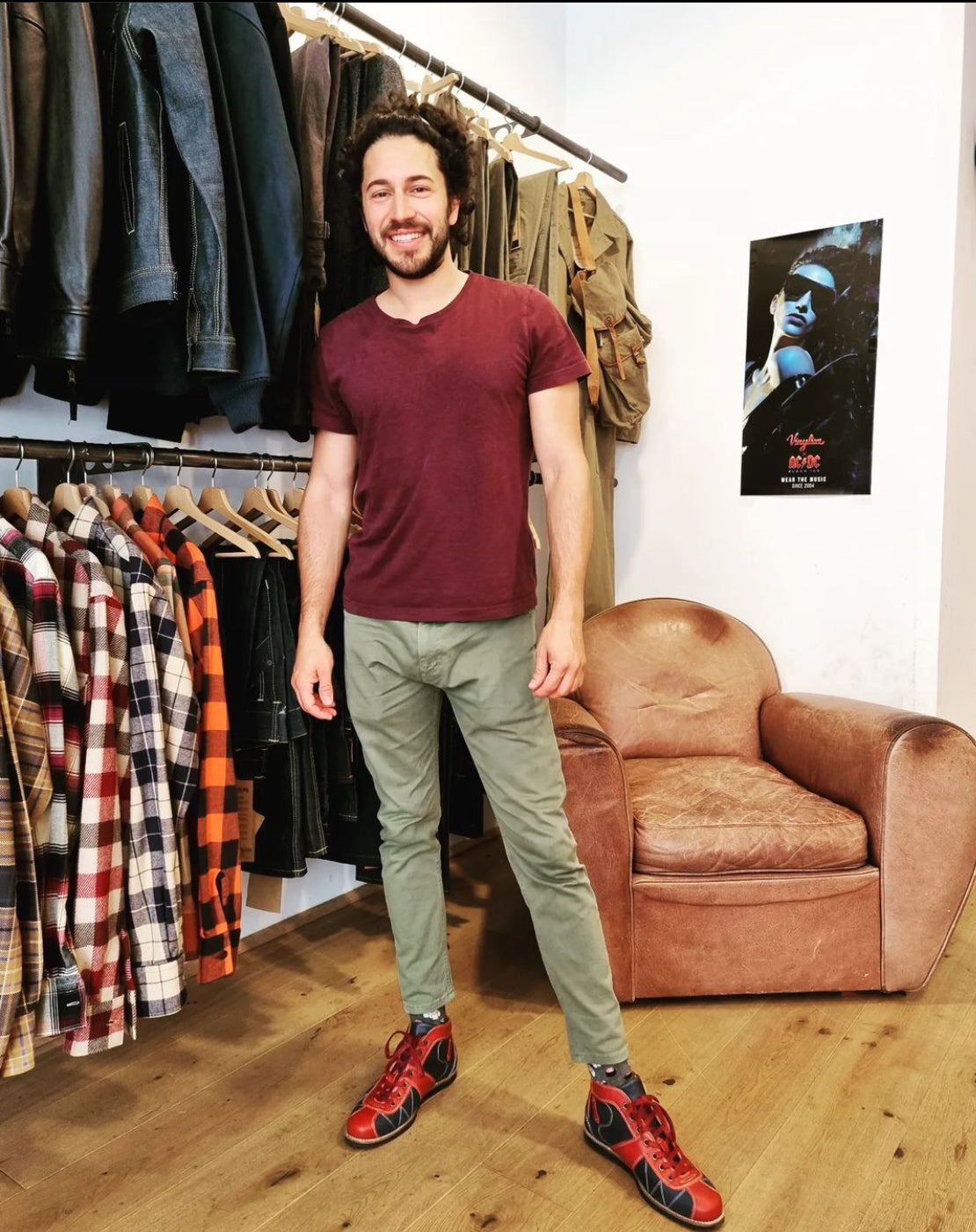 Emmet Cohen
Emmet is a badass 🇺🇸 jazz musician from America, you know? He's killer on the piano 🎹 since he was just a little kiddo.
Dude got his bachelor's degree from the University of Miami 🎶 and then went on to get a master's from the Manhattan School of Music. But check this out, he's not just a musical 🎺 genius, he's also got style.
Rockin' those Wunderteam shoes, man! It's seriously an insane combo - talent and killer kicks.
Big shoutout to you, Emmet! Keep jamming and thanks for the groove! 🎶 🎺